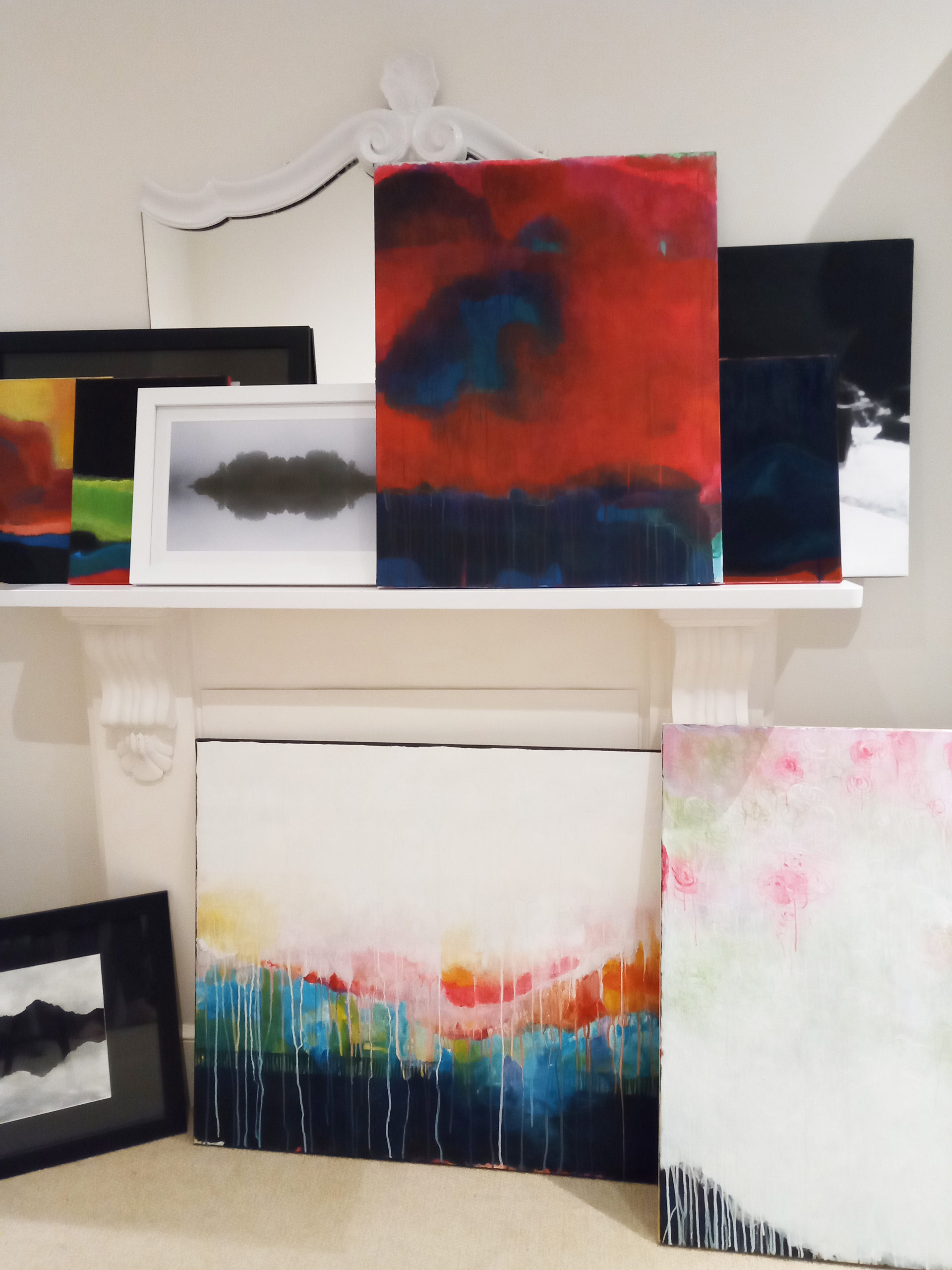 My painting is intimate: it's a fluid act of exploration, as writing and making music.
I'm mainly interested in borders, between people, nations & languages, life and death, time and space. I'm interested in those spaces that lose their identity, transforming into something new, fluid and hybrid, hard to understand why constantly changing.
Nature, Science and Psychology play a fundamental role in my research, dark tones predominated over colours, but only because I paint at night.
Music has a strong influence, touching the core of my cells and turning them into dragonflies.