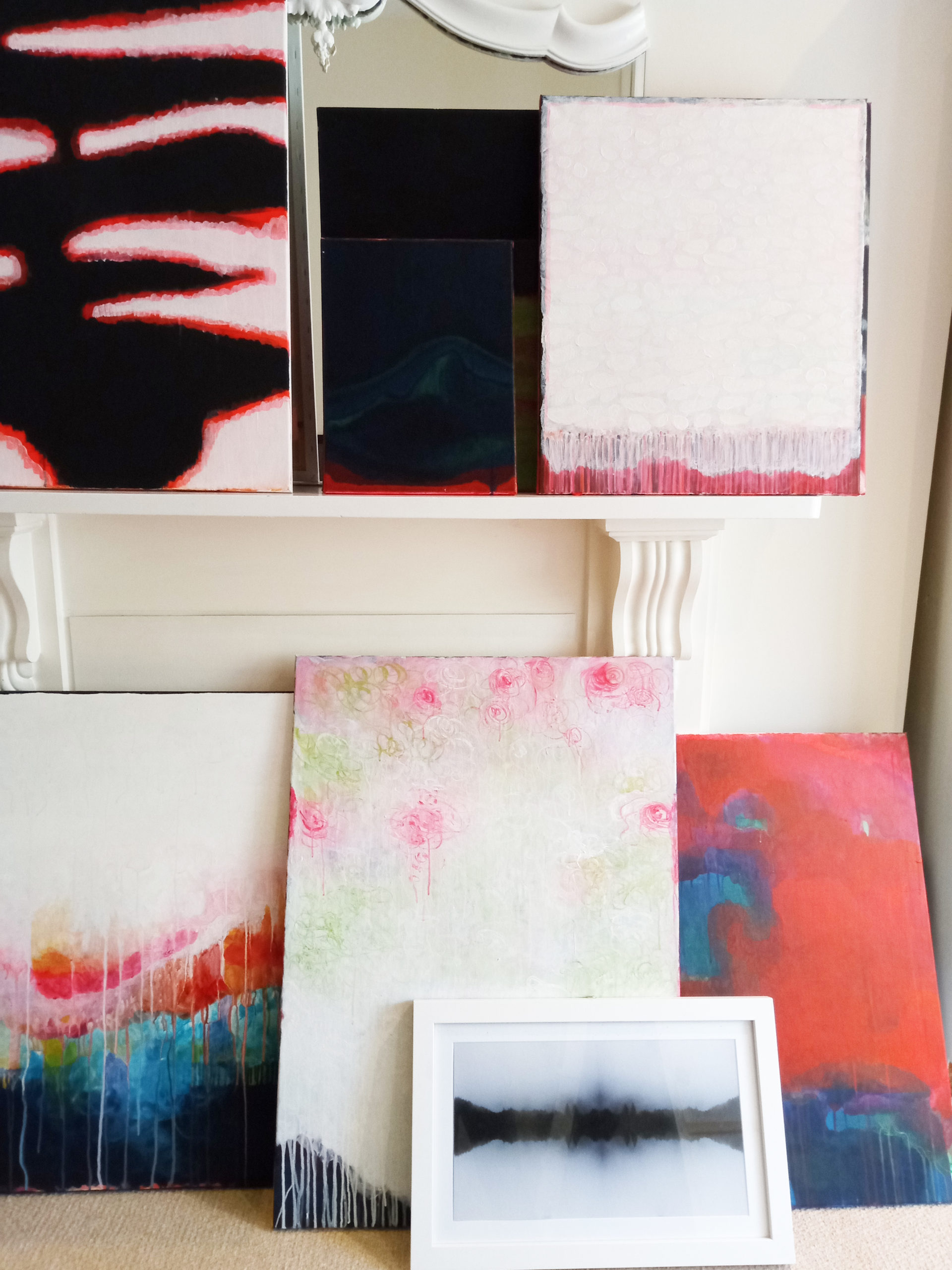 I like to work with different levels of storytelling.
My painting is an investigation, which goes hand in hand with my writing.
Everything is made of subtraction and additions, layers and layers of different materials and meanings:
the underlying theme seems to be this exhausting quest for silence and night-time atmospheres.
Silvia Righetti
Loughborough Junction
SE5 London