If there is a boundary, there is also the tension to infinity, which is exactly what interests me. The Horizon for me is that line that divides two realms: whether they are worlds, languages ​​or landscapes, I like to investigate spaces that are at the limit, that have no name, and that sometimes change into something else.
Misty / Mystical Giudecca, Acrylic on canvas, London 2019
Giudecca is a Venetian Island. In ancient times, it was the island of gardens and orchards, and factories and shipyards in the early 20th century. At night, you can hear only the sound of your steps and the water. And in its foggy days, when you cross the canal from the Zattere by boat, or when it's submerged by high water, sometimes disappears. You know it's there, but you don't know where. It is mystical and foggy. 
Space, time and memory often become one, turning into a matter of dreams.
Lavarone, Mixed Technique, Glasgow, 2016
When I discovered that Lavarone, a mountain resort very familiar to me, had also been the summer residence of Sigmund Freud, and a battleground during the First World War, I was pushed to recreate the different suspended dimensions of the propagation of memory.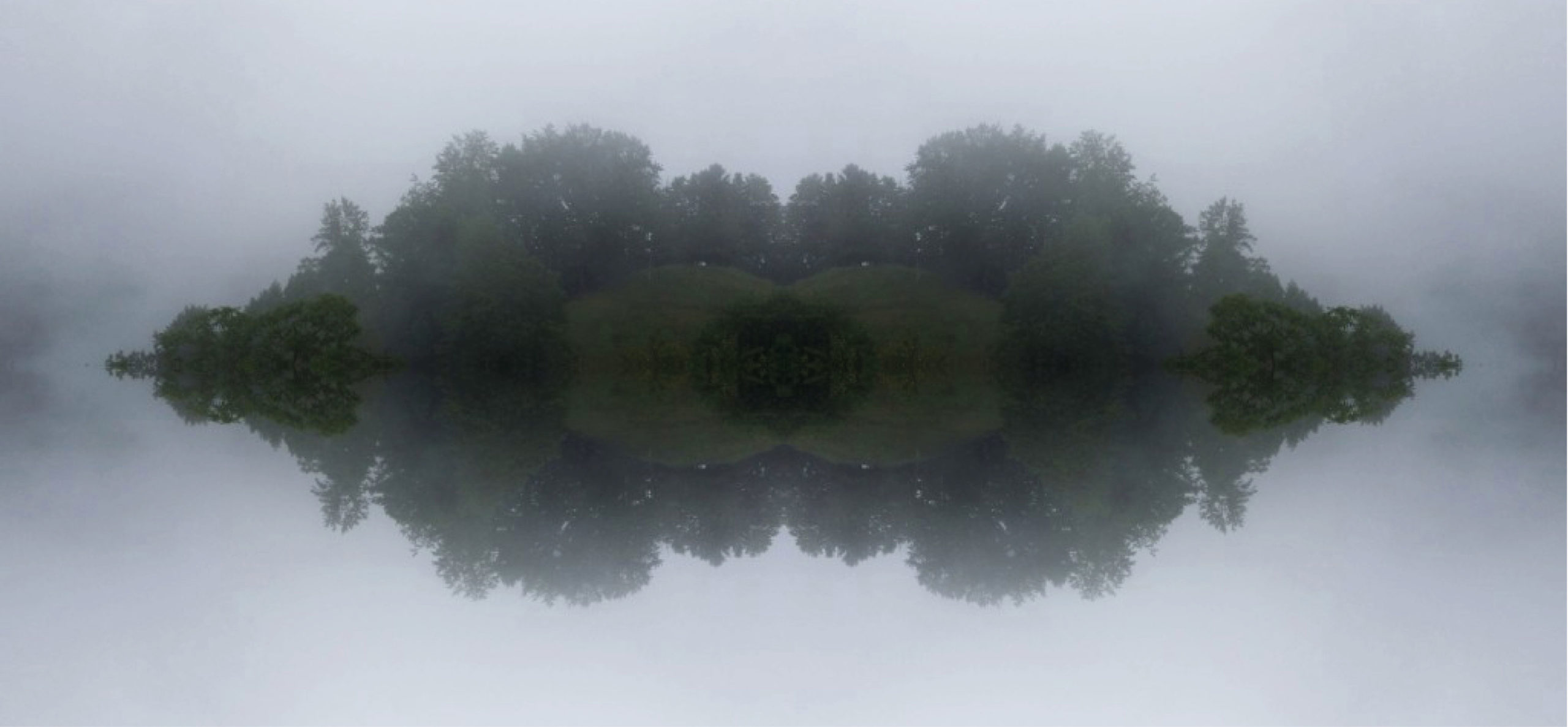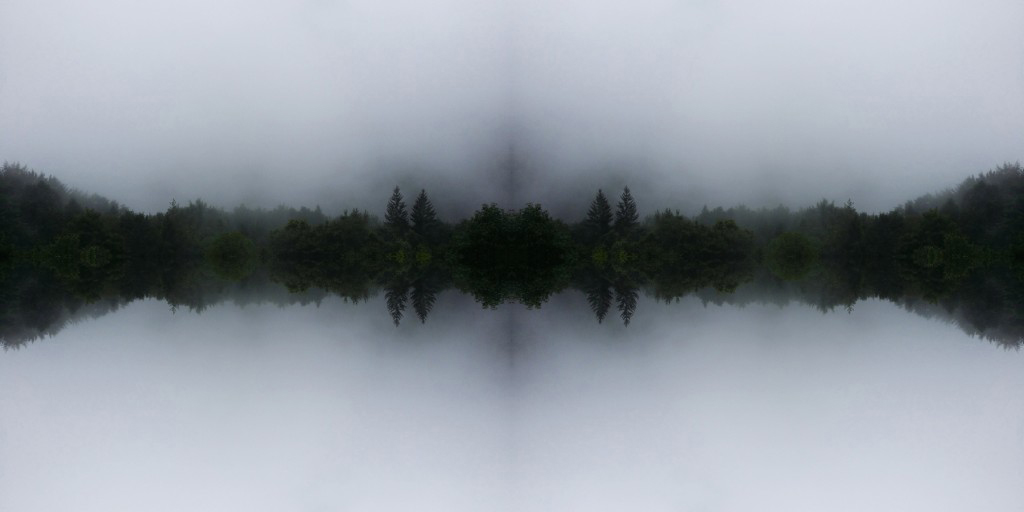 Lavarone, Mixed Technique, Glasgow, 2016
Night, Acrylic on canvas, 30x40cm, London 2018
I found myself missing the colours of Venice, Acrylic/Ink on canvas, Glasgow, 2017
Street Night, 100x70cm, Acrylic on canvas, London, 2017
Raining, 70x100cm, Acrylic on canvas, London, 2017
Horizon, Mixed Technique, Glasgow, 2015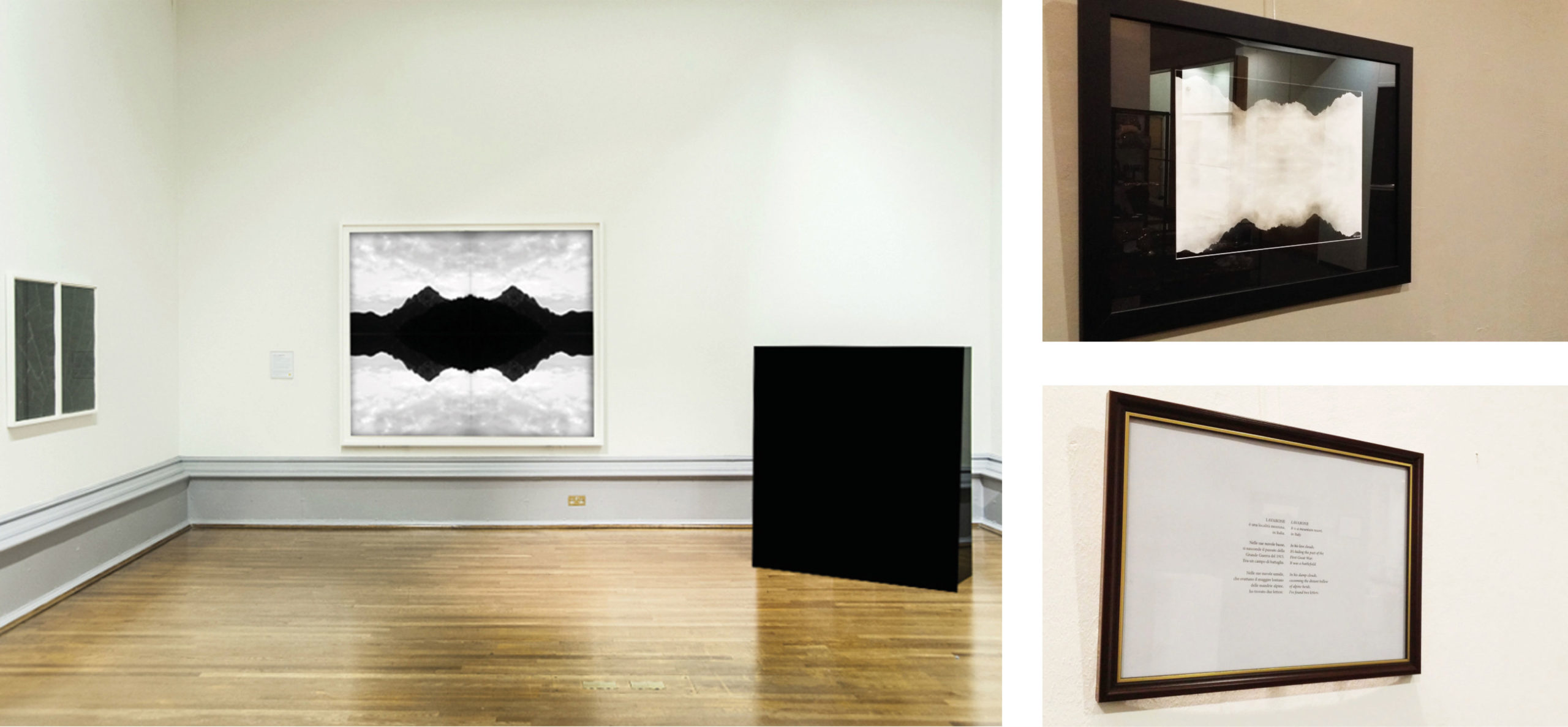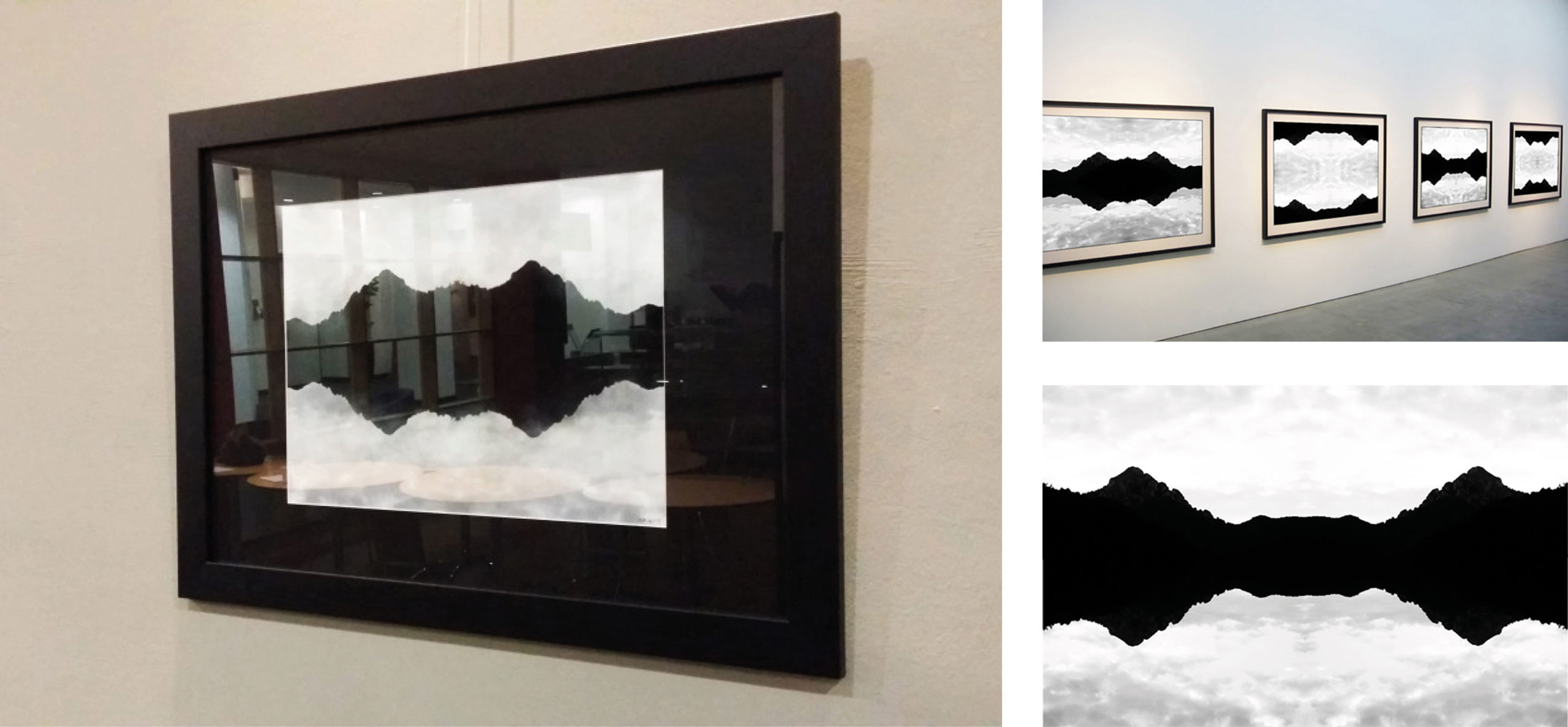 Horizon, Mixed Technique, Glasgow, 2015